How To Register and Submit Your Entries To The FAB Awards
Please read through this page as it will explain to you the steps you need to take to allow you to submit your entries to the FAB Awards.
Complete the Entry Form ONLY and Press Submit so that all your information has been saved
Then, return to the form and ADD Images / Movie Files etc. Please ensure that File Names are "Clean" and under 62MB each
Step 1 – Register
Please visit the the registration page here.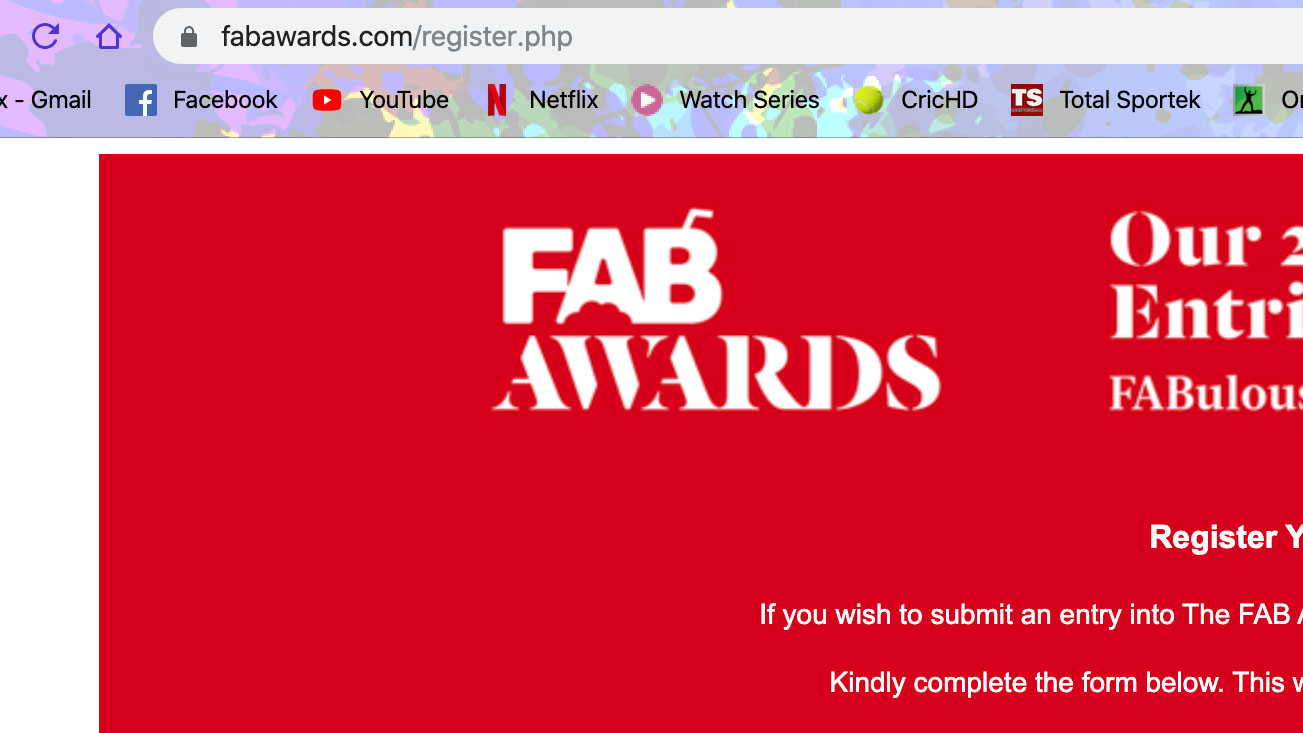 Step 2 – Complete The Registration Form
Step 3 – Confirmation Of Registration
You will now receive confirmation of your registration.
You will also be sent an email with your confirmation.
Entrant Registration Confirmation
Thank You
Your  registration details have been successfully submitted.
You have been sent an email with your login details and instructions.
To login to your client account click here.
The FAB Awards
Step 4 – Log In To Your Account
Please visit the the login page here.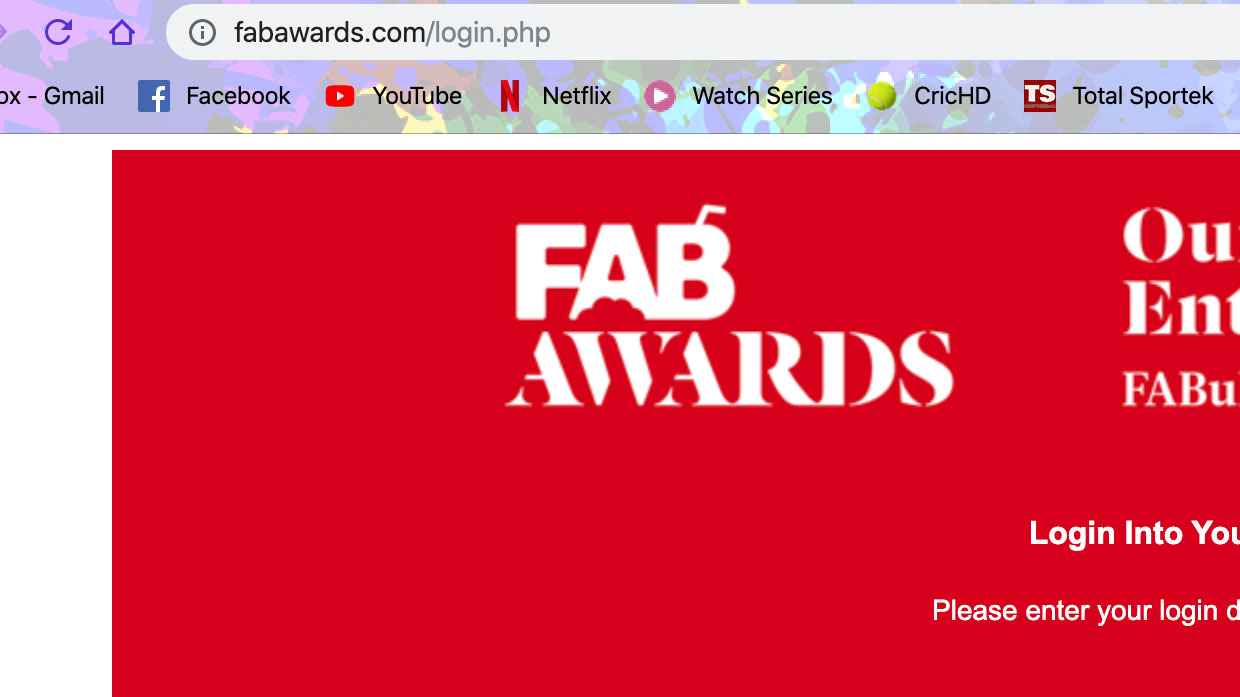 Step 5 – Enter Your Login Details
Please input your email and password.
Step 6 – Enter Your Company Details
Please input your company details.
Step 7 – Submit Your Entry Details
Please input details about your entry.
Complete the Entry Form ONLY and Press Submit so that all your information has been saved
Then, return to the form and ADD Images / Movie Files etc. Please ensure that File Names are "Clean" and under 62MB each